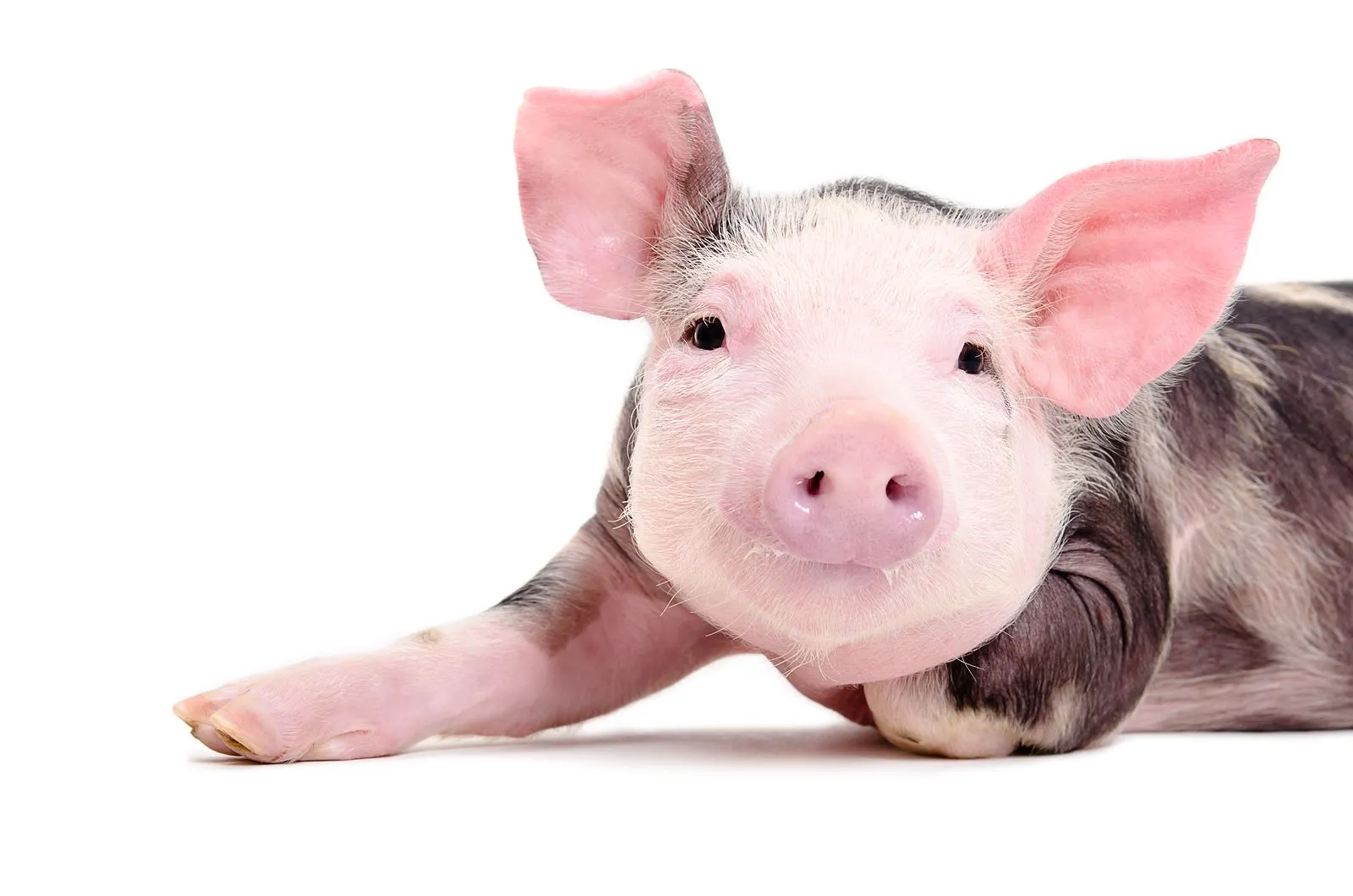 Livestock Veterinary Services was established in 1995 by Dr. Randy Jones in order to establish a large animal practice devoted to food animal medicine. Over the years, the practice has grown to meet the needs of its clients in new and innovative ways.
Dr. Cary Sexton joined the practice in 2003 and became an owner in 2008.
We continue to seek ways to bring value to the food animal industry by remaining aware of our customer's needs and utilizing the tools and techniques available to assist with their production goals.